Proudly providing sound, lighting, special FX, music equipment, and A/V across western Canada.
Entrusting Prairie Fire Productions with your production needs guarantees that your event is run safely, stress free, and surpasses your expectations. 
With our staff being some of the most passionate and skilled technicians in the area, we take pride in helping you find the most cost effective solution to meet your requirements.
We sell and install equipment from hundreds of trusted brands, covering everything from gaming headsets to full concert PA systems, with 6 month 0% financing available on select items.
Other services include:
– Full event production 
– Tour Support Services
– Mobile Recording
– DJ Services
AND MORE!
A large inventory of rental gear is available, whether it's just a few microphones and a speaker needed for a party, a full LED dance floor for a wedding, or a line array system for your  music festival.
Delivery and setup, or dry rental options available.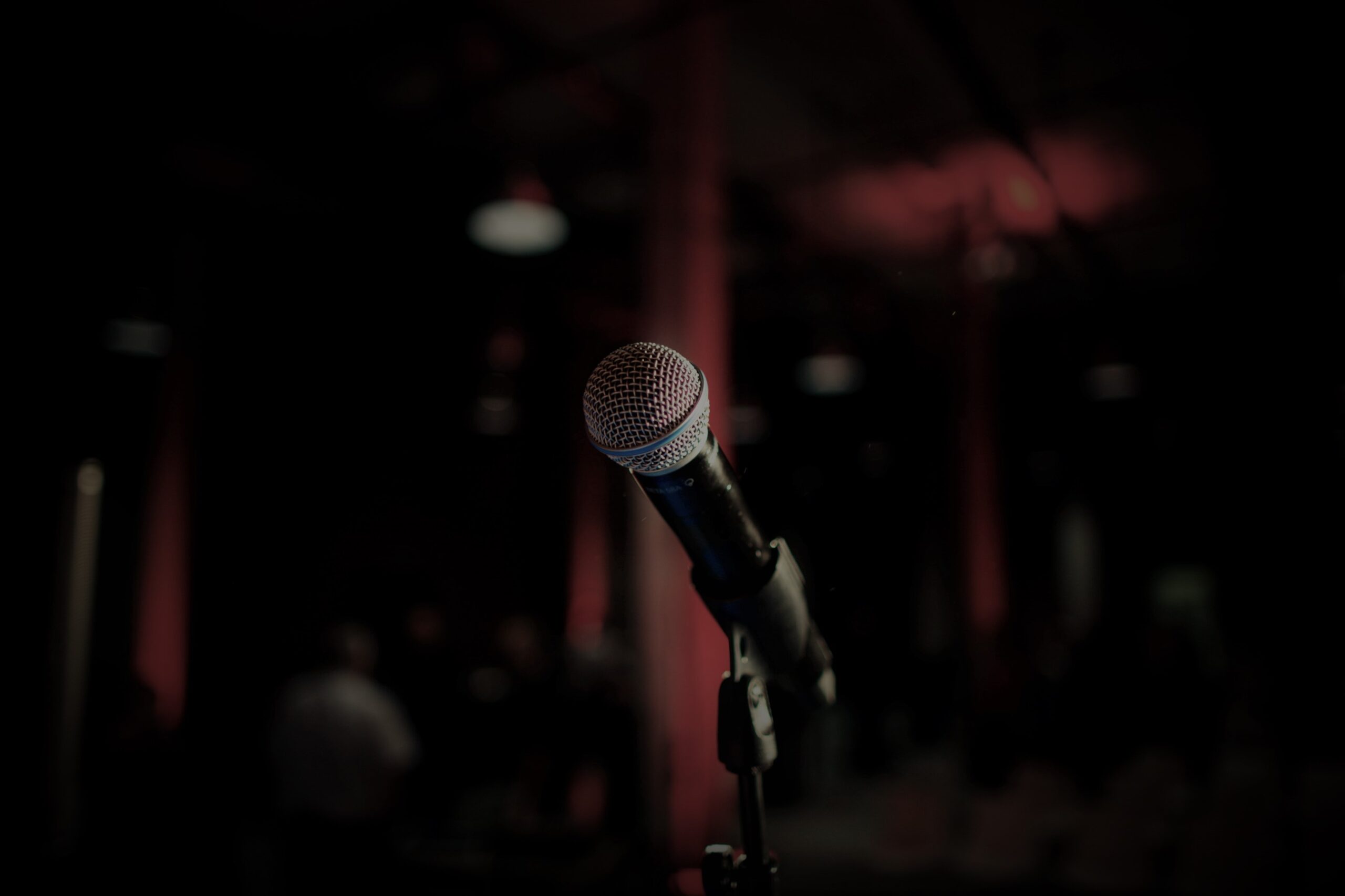 "Tyson at Prairie Fire Productions is truly one of the best in the business.
Top notch sound-tech, highly professional, reliable, and takes a lot of pride in
each and every show they do.

Always my go to guy, and first choice whether I need a sound tech, or
talent buyer."

Jonathan Vautour
Singer/Songwriter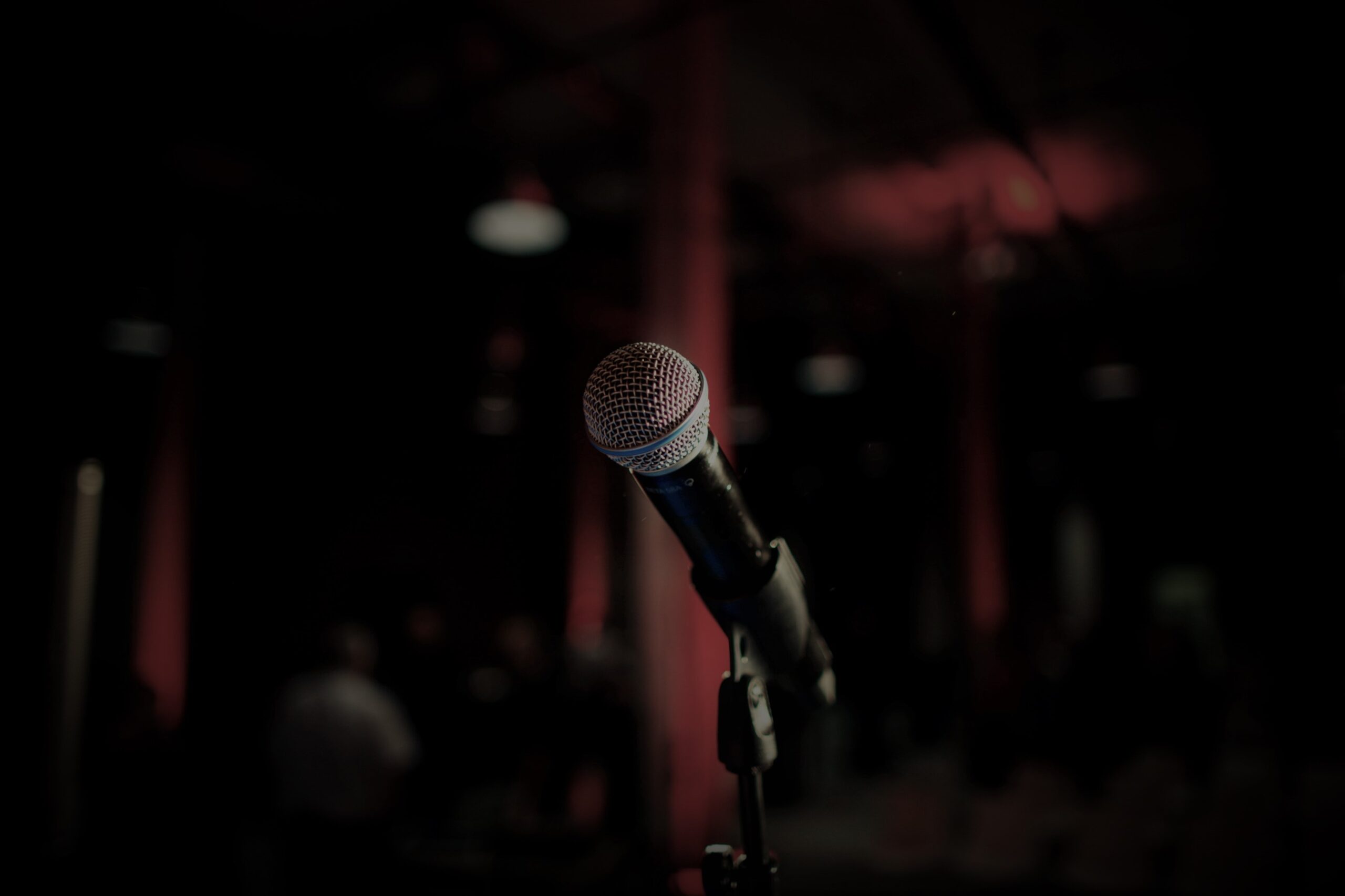 "Tyson is always on time, which is more than you can say for most techs. His gear is top quality and his services always go above and beyond. He's the best sound tech in his region and I would go so far as to say he's the Han Solo of all FOH techs."

Sabian Ryan
BOYEG MEDIA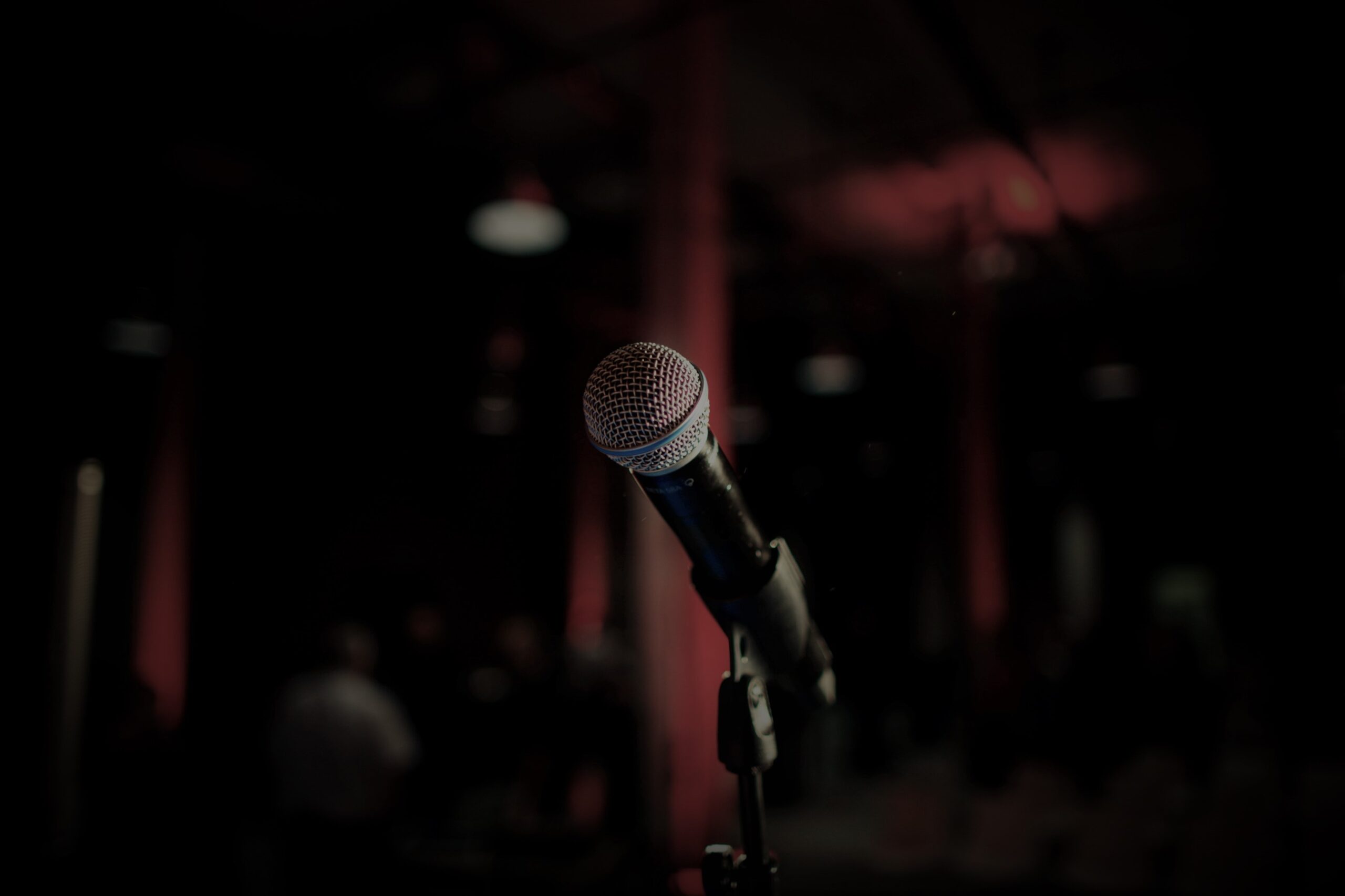 "Prairie Fire Productions is the company I use for all my bar's live entertainment needs. Very professional and courteous and the best part is that they always prioritize making my event the best it can be. A local company that is concerned with local interests is a must for me.
They always exceed my sound and lighting requests at a very reasonable rate."

Calvin Fehr
The Rendezvous Pub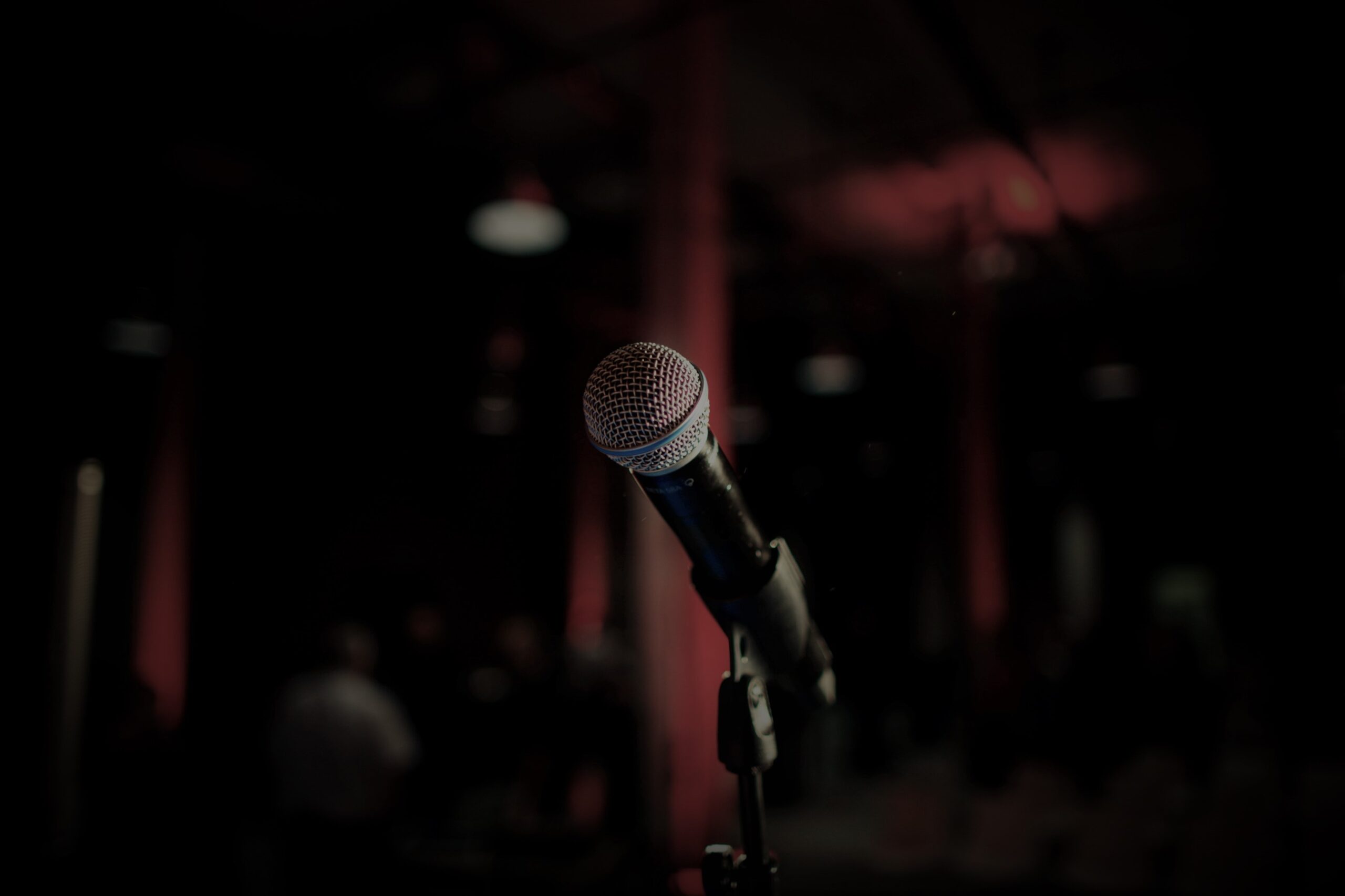 "Prairie Fire Productions greatly exceeded our expectations when we first hired them for production for our festival. Very competitive pricing for such a professional service. Will always be using Prairie Fire Productions for all future events and shows"

Braydon Sinclair-Smith 
The Firefly Music Festival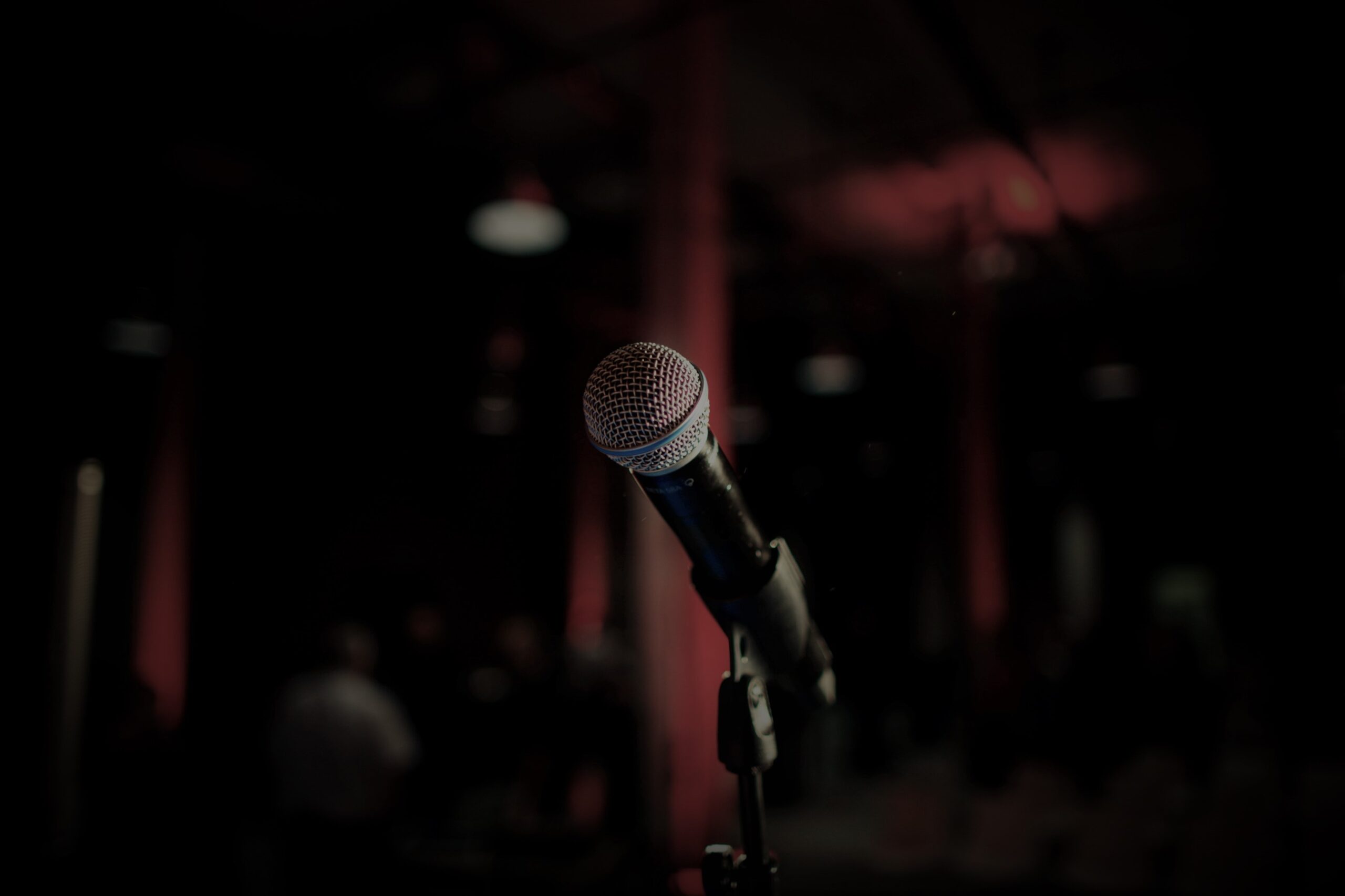 "I have worked with Tyson and his crew at Prairie Fire Productions for a number of years now, and they have always gone above and beyond to ensure my events run smoothly. No matter what kind of last minute potential disaster was thrown our way, Prairie Fire Productions staff were able to work it out and avoid mass chaos. They have always been quick to respond to messages, always available for a call and have tended to the needs of our events diligently. "

Jesse Valstar
President, Armstrong Metal Fest
great service! highly recommended for any events, installations and a/v sales

Jordan Murphy


May 24, 2020

Tyson Travnik & his crew are top-shelf pros, they get the job done, and do a killer job! 10/10 would recommend for any festival or event!

Jason Campbell


July 14, 2019

Tyson is super friendly and knowledgable in his field of work. Very easy to communicate with! I highly reccomend this company for any of your event and music video lighting.

Logan Wilson


July 8, 2019

One thing that really shows the professionalism about a company that puts on shows is how they deal with issues in a live music situation under pressure. Having attended and played many events that Prairie Fire Events has been hired to put on I have to say Tyson and his crew absolutely know their stuff when it comes to live sound. This translates into calm and quick resolution of issues that arise especially when bands have very short changeover times. PFE are pros and great to work with.

Brad Thomson


July 9, 2019

Tyson always does a great job, so fun to work with, and has a great work ethic. Very professional and accommodating.

Jonathan Vautour


July 9, 2019

I was very impressed with the sound and light system that Tyson and the guys brought out to DJ an event for us. They were knowledgable, accommodating and put on a great show. I would recommend Prairie Fire Events and would hire then again without hesitation!

Ben Tredger


July 8, 2019

Tyson and team is a great team with best resources. His team member Alex did a great work for 3 days program. He was able to give correct directions and did what we exactly wanted. And people with good knowledge in sound give a positive feed back about the event. We would like to invite them again for our events.

Finny Pulikkottil


August 15, 2019

As a musician, I've been utilizing Tyson's live sound engineering services for the better part of a decade. He and the Prairie Fire team are consistently among the top tier techs in town. Knowledgeable and reliable, would recommend.

Gord Alexander


July 8, 2019

Prairie Fire is a next level production company that brings serious value to the table. whether it's lighting for a music video or a full stage sound & light tech, their team has always had us covered.

Sabian Ryan


July 8, 2019

Prairie Fire Events is amazing! Any festival that I have played with them involved has been way too much fun! super organized and ran very smoothly! Great people that take care of you.. I highly recommend them ❤❤❤❤❤❤❤❤❤❤❤❤❤❤❤❤❤❤❤❤❤❤❤❤❤❤❤❤❤❤❤❤❤

Amanda Kiernan


July 9, 2019

I have worked with Tyson many times as a performer when he is running sound at events. He very clearly knows exactly what he's doing. If you want a company that is absolutely professional from set up to tear down, prairie fire is who you're looking for.

Kent Geislinger


July 10, 2019
Customer satisfaction and support is our absolute top priority!
 We are reachable 24/7, via phone, text, email, or social media, and are proud of our exceptionally fast response rate.
Whether you are casually shopping for a new microphone for your studio, have a question about a piece of equipment you purchased, or are looking for a quote for a production package for your festival, we would love to hear from you!